The focus is on your success.
We focus on people and economy.
Appreciation = value creation.
People like to do their best when they are valued and shown. Performance can and should be fun. That is why our approach is: "We want and can!" And no more: "We must!"

Sylvie Schoch is the founder and managing director of IP-International. She has done more than half of her life in different countries abroad and gained international experience as managing director, coach and coach. As a certified trainer and business coach (IHK), she has developed training concepts for face-to-face training, blended and e-earning. As part of her academic work, she developed creative methods of adult education as well as e-learning and blended learning concepts. Her passion is the creation of training concepts in cooperation with specialists and experts, where specific expertise coupled with implementation-oriented soft skills is conveyed through effective and creative methods of adult e
ducation. With this approach, she developed and coordinated cross-border management and employee training in various areas.
This includes lean management and production, quality management, team development, problem solving, occupational safety, intercultural competence, communication and Train the Trainer.
All IP-International training is about conveying content in a way that is easy to capture, applicable and divisible. Knowledge is the only asset that multiplyes when you apply and share it.
We work with some of the most exciting cooperation partners,
who know how to use our flexible mentality.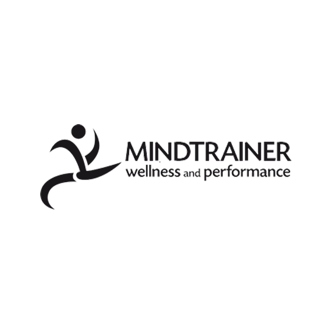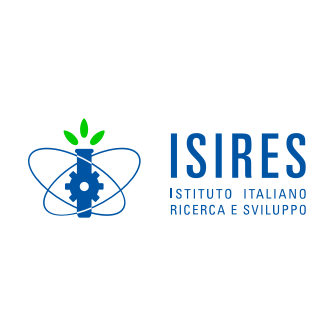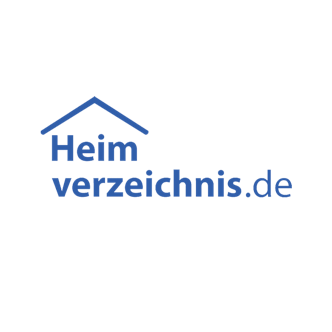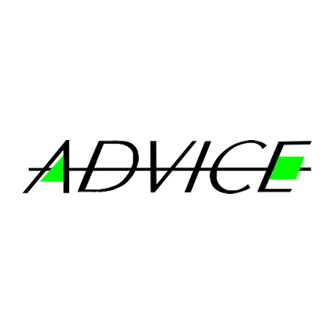 News
Stay up to date. Here you will find the latest offers and events.