Philosophy
Conquer new shores and build bridges.
Imagine that your company's employees see their tasks as an exciting adventure. They are working towards a common goal and are not fooled by violent storms or other adverse circumstances.
They focus on tradition, innovation, quality and sustainability in services and products as well as in the working environment. You react quickly and flexibly to changes with the smallest possible effort. They focus on what really matters, so as not to waste resources or labor.
Our goal is to help you meet business challenges with expertise, enthusiasm and vigour.
We stand for the AND, for the combination of apparent opposites: of experience and curiosity, of man and technology, tradition and innovation, continuity and change. This results in creativity, energy, perseverance an
d success. Our decades of international experience have taught us to grow beyond borders, especially our own. From the research, however, we know that we as experts often lose sight of the seemingly banal, but that often the "dog is buried" there. That's why we like to work in terdisciplinary: experts and non-specialists. Some know their field of expertise, and others have a fresh look and ask the questions that experts do not (any longer) come to mind.
We always start with what already exists and build on it. Only what is really needed, only what really brings something, because less is often more. Continuity and meaningful change facilitate change management and increase acceptance among your employees – all the more so if they are allowed to contribute themselves and are heard.
We value people and diversity as a source of inspiration. We are curious and open to new things and want to do something better every day. We love commitment, efficiency and effectiveness.
Our motto: Work smart not hard.
Methods
As diverse as the people and the world in which we live.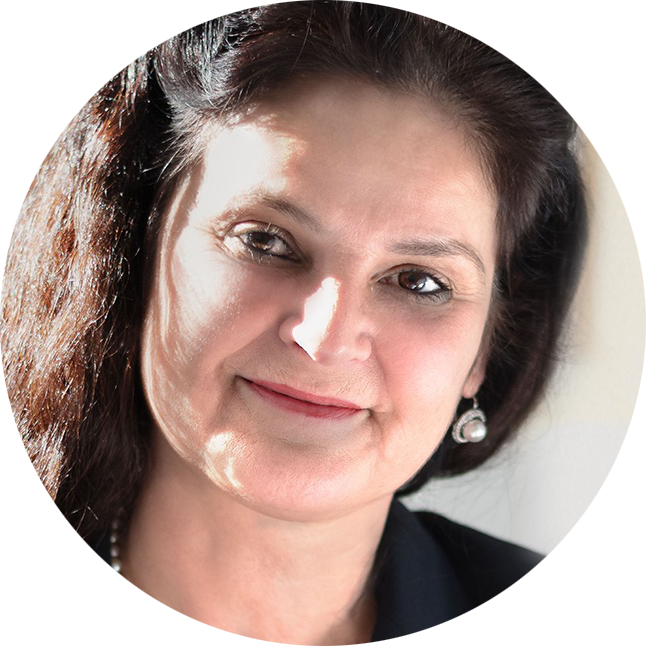 Sylvie Schoch
Sylvie Schoch is the founder and managing director of IP-International.
Mahnas Haddadi
Mahnas Haddadi has a very special talent for order and structure.
Miriam Jahier
Miriam Jahier is a performance expert.