PRO.TO.T.Y.PE. – PROactive AuTOmoTive Workers Mastering DYnamic Future PErspectives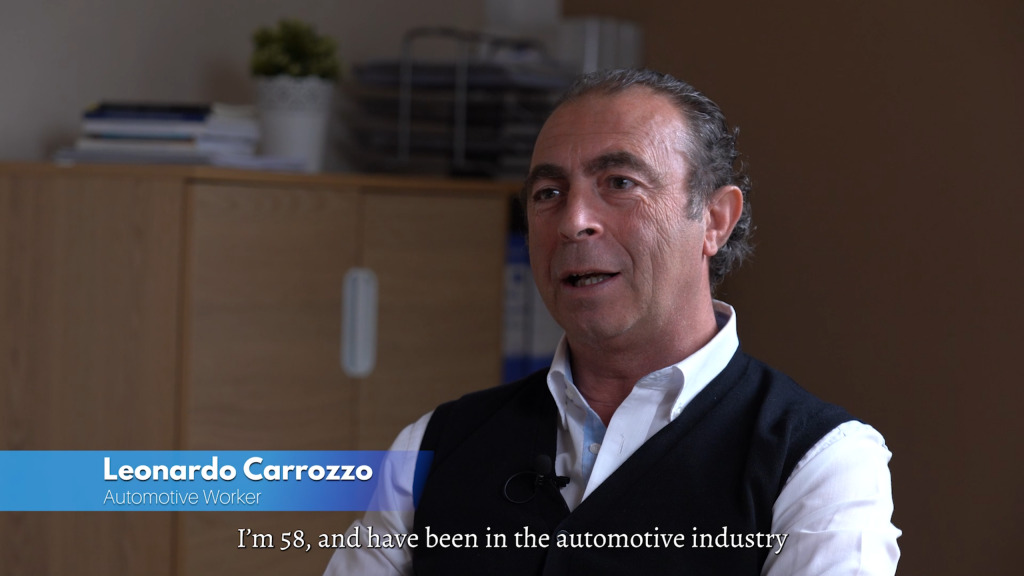 Giving voice to workers to ensure the Re-Engagement Suite and the Digital Learning Game
are tailored to THEIR needs.
At IP-International, designing training and learning offers that add value to businesses,
helping them to achieve their goals, increasing their competitiveness, and satisfying the
needs of each individual learner have always been our top priority. Conducting a meticulous
needs assessment before designing training offers and learning games is key to any
successful training.
The PRO.TO.T.Y.PE. project is no different. All the partner countries have conducted
interviews with HR Managers and workers to ensure that the learning offers are tailored to
the needs of the companies and the workers themselves.
One of the insights that has emerged from this work is that the most important thing is to be
open-minded, flexible and willing to learn and improve continuously.
Stay tuned for more information.
PARTNERS
Roscioli Development srl (IT) www.competencesforfuture.com
Ilmiolavoro srl (IT) www.ilmiofuturo.it
IAM S.c.a.r.l. (IT) http://www.innovazioneautomotive.eu/it/
IP-International GmbH (GER) – https://ip-international.biz/
Italian German Chamber of Commerce (GER) – https://www.italcam.de/
Association CARA https://www.cara.eu/fr/
INP Grenoble (FR) http://www.grenoble-inp.fr/
Mobinov (PT) http://www.mobinov.pt/index.php/pt/
ATEC Associação de Formação para a Industria (PT) https://www.atec.pt/
This project has been funded with support from the European Commission. This publication reflects the views only of the
author, and the Commission cannot be held responsible for any use that might be made of the information contained
therein.